Welcome to the IATSE Local 504 Health & Welfare Trust Fund Website.
From this page you will find links to the Trust's current Summary Plan Description, which includes eligibility required to receive health benefits for yourself and your family.

There are also links to a side-by-side comparison of the UnitedHealthcare & Kaiser medical plans; benefit summaries of the medical, dental, vision and life insurance plans offered by the Trust; as well as plan choice and enrollment forms for those plans.

For those wishing to change medical plans, open enrollment is December each year and your change becomes effective on February 1. Download, print and complete the plan choice"'form as well as the enrollment form for the plan you are selecting and forward them to the Administrative Office.

If you have any questions, or need additional information, please do not hesitate to contact the Administrative Office via e-mail at iatseinfo@BPABenefits.com or you may call or write the Administrative office.


Welfare Fund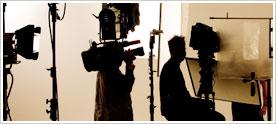 IATSE Local 504 Health & Welfare Trust Fund was established in 1958. Contributions are made by your Employer into a Trust Fund to provide Medical, Dental, Life and Accidental Death and Dismemberment Benefits for Employees and their Dependents.

FAQ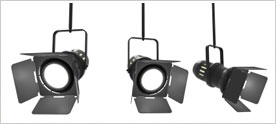 The following questions and answers are general in nature. For more detailed information contact the Administrative Office.
(888) 806-8942 Toll Free
or email: iatseinfo@BPABenefits.com